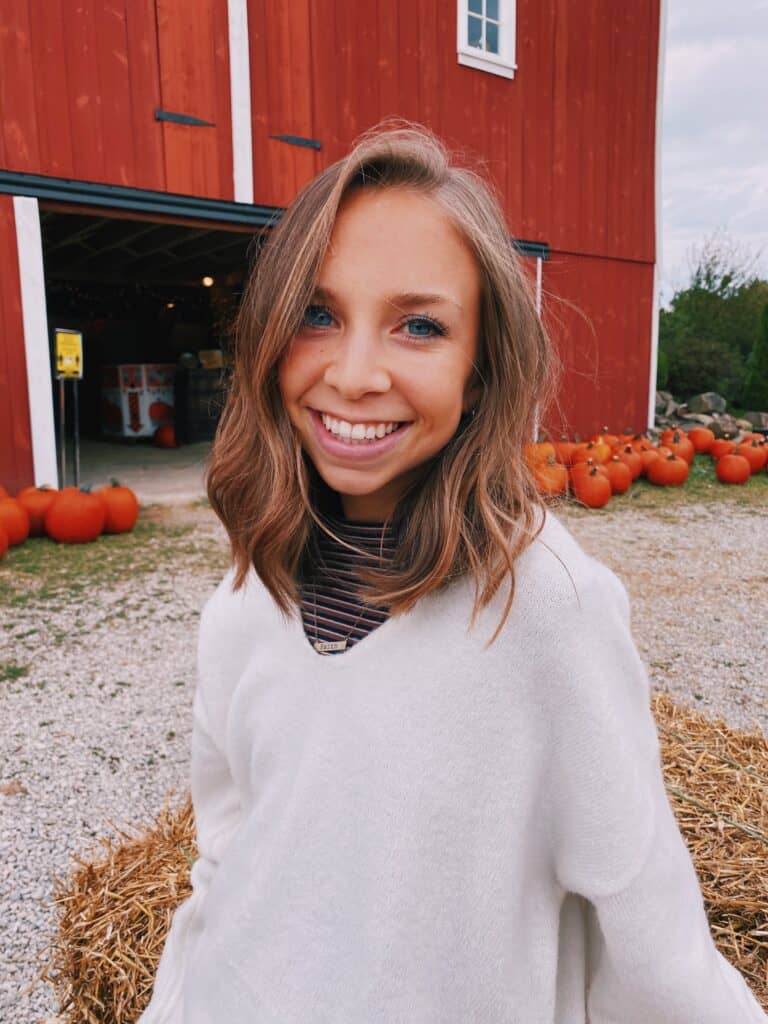 Hi there! I'm Sami.
I'm 23 and I am a food blogger! I can honestly say that food is my life. What most people don't know about me is that I have been living with autoimmune disease since I was diagnosed with rheumatoid arthritis at the age of eight. Other mysterious symptoms have popped up along the way and I am on what seems like a never-ending journey to solve the puzzle of my health. Food has since become an integral part of my healing journey.
A few years ago, I made the decision to take back my body through healthful eating, natural supplements, daily exercise, and positivity. I have since been trying to better my situation day by day, bite by bite, and thought by thought. I hope to share that journey here and possibly help someone else along the way. I also know that you don't need a diagnosis to be interested in your health and well-being and everyone struggles with something. I hope I can give you hope and inspiration as I try to be my best self and share with you through my experiences, trials, successes, and inevitable failures.
I follow a gluten-free, dairy-free, mostly paleo diet and I love to test new recipes and recreate all of my favorite desserts. I continuously post new recipes both on my website and over on Instagram, so head over there and we can connect there as well!
I am always reading about new natural ways of healing and would love to hear from all of you, along with any of your advice as well!